Our History
About Company
We are a team of skilled professionals with 19 years of hands-on experience in various IT domains and technologies. SkoolShine is built with cutting-edge top-notch technology. It facilitates role-based access on secured cloud. We offer the quality value-added service at an affordable rate. Have a look into SkoolShine features and know more about our product offerings.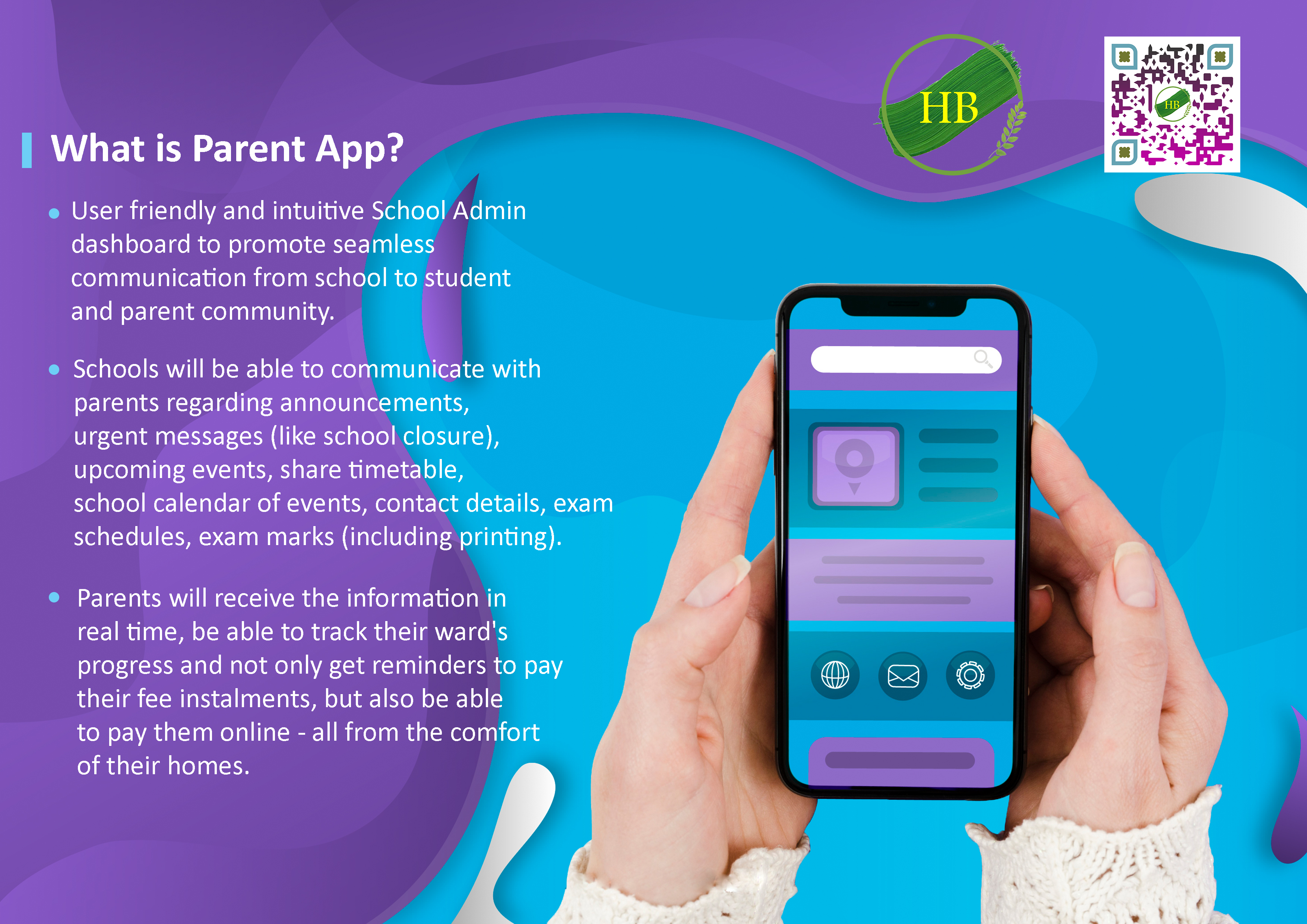 Fun Facts
We always try to meet
User expectation
Trusted Over 1+ Schools

FAQ
We strongly recommend you to subscribe to our YouTube channel. We have uploaded product usage videos.
We are very competitive and offer flexible pricing based on school strength. In India, for schools with lesser student strength it is ? 35 per student per year or ? 35,000 per year (whichever is lower). For schools in the USA, it is $ 2,000 per year.
For schools in the Europe region it is € 2,000. For schools in the Middle East, the cost of SkoolShine is AED 10,000. Kindly refer our Pricing.
Please contact us at sachin@hbassociate.com or at +91-948 137 8517 or +91-767 860 0471 and we will get started right away. We can also set you up for a short trial period to test our products.
Typically, based on the student data volume and how the data is stored presently, it can take up anywhere from two days to seven days. While the dashboard and the mobile apps themselves are ready for use, loading the data may take some time.
We will ease that workload from your shoulders. If the data is in electronic format, we can help you load the data for the very first time.
Please visit the SkoolShine features page for more information.

It is 12 months from the date of SkoolShine usage. We will set the system for you and load the data.
Once the system is 100% functional, we start the billing process that will span for 12 months. Please review our Fees and Charges page.
We firmly believe that our product and services are the best. We are confident that you will love it, hence we do not intend to legally bind our customers into long term contracts or commitments.
We at SkoolShine product team will be in touch with important stakeholders like yourself from various schools and gather feedback to add new features.
When many schools and stakeholders recommend important features, we will add them in our product and release them for FREE!<br>
However, if there is a specific or unique feature that applies only to your school, then we will give you the cost for implementing that feature.
It will be available only to your school and will not be rolled out for all.
YES! We have an in-built feature within the Android, Apple mobile apps to replace our SkoolShine logo and name with your school logo and school name. This will improve your school's brand image.